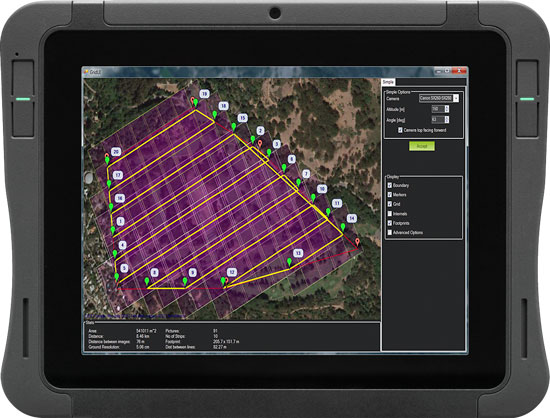 Technical Specs
---
Crossfire Pro is a revolutionary modular tablet PC that delivers high performance, security and design engineered to adapt to the need of evolving organizations — anywhere, today and tomorrow.
ADAPTIVE PERFORMANCE — Powerful, latest-generation processors, wireless communications, connectivity, and outdoor-viewable displays
ADAPTIVE EXPANSION — Standard and custom expansion modules — tailored to suit your workflow
ADAPTIVE CONNECTIVITY — Flexible user interactivity, including multi-touch displays (finger, glove & stylus), configurable I/O ports, clamshell keyboard, and smart docking stations
ADAPTIVE RUGGEDIZATION — Variations in ruggedness to stand up to drop, shock, moisture, dust, temperature, and more
---
DESIGNED FOR CHANGE
The Crossfire Pro tablet is designed and engineered for incremental change, with five sides of modularity and expansion to suit evolving user needs.
---
THE BEST OF ALL WORLDS
Crossfire Pro features the multi-touch interface and communication capabilities of smartphones, the large display and ergonomics of consumer tablets, and the daylight-readable screen and durability of rugged tablets.
---
LONGER USEFUL LIFE
Crossfire Pro is designed to integrate continuous improvement that supports changing processors, I/O ports, and a full array of expansion modules
---