About Us
---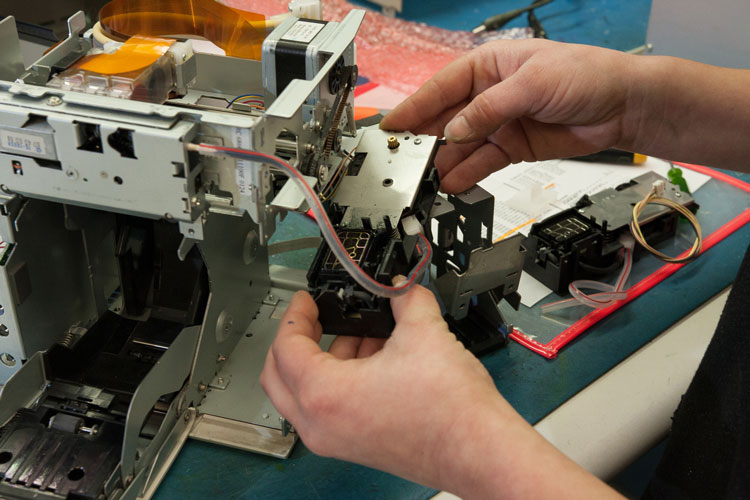 ---
For more than 17 years, the Trintas team has helped companies like yours by offering world-class support and services that meet your needs and lower your costs on time, every time.
Whether you need to repair and refresh existing hardware products for extended life, purchase new or used equipment, sell unused hardware, or dispose of obsolete devices, Trintas and our extensive partnerships can offer you a streamlined, one-stop solution to save you time and operation costs.
Experienced with
Leading Brands
We've Received
Brand Citations
Call us today at (214) 644-6200. We're here to serve you.
---